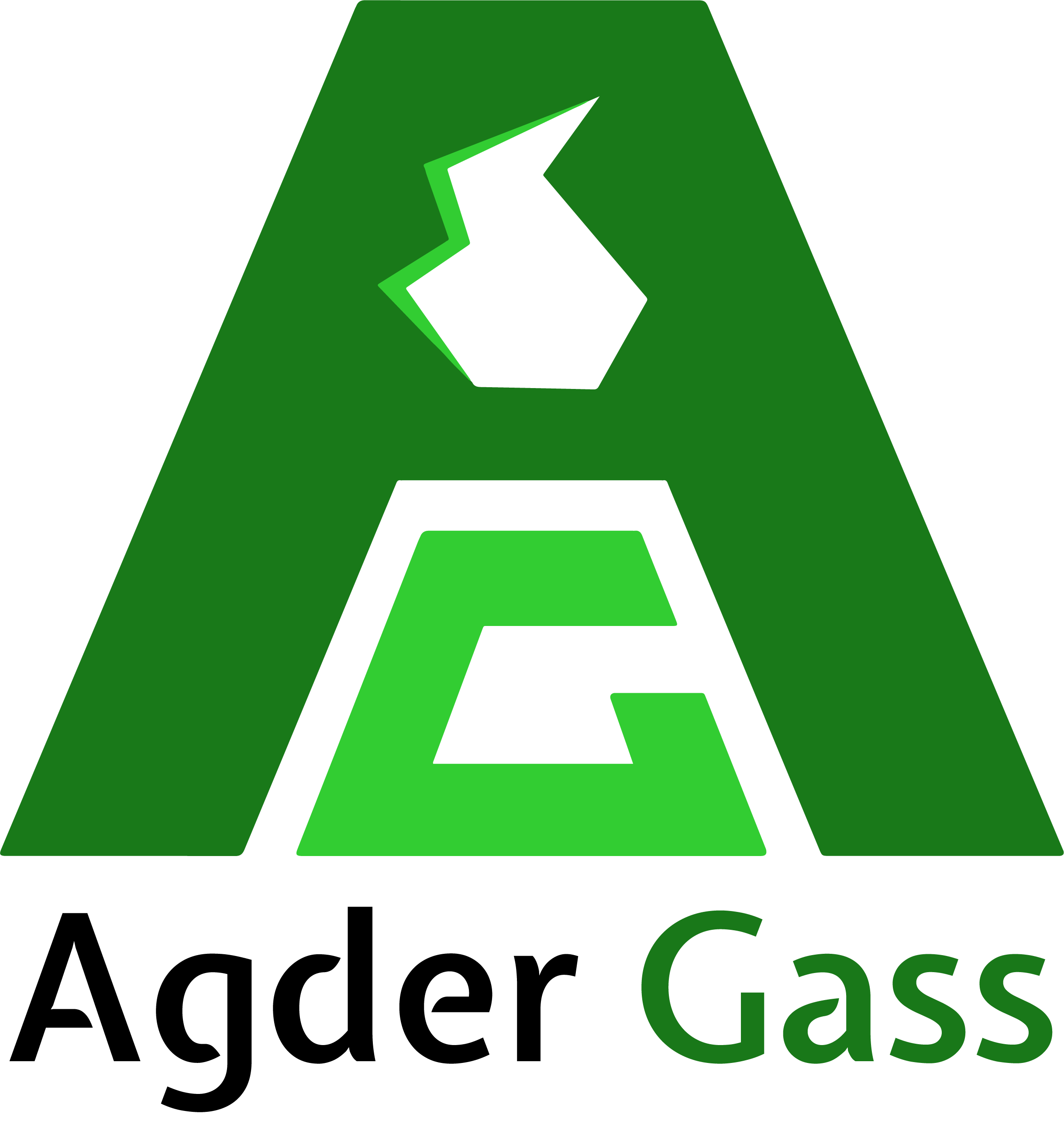 Agder Gass is a gass supply company located in Agder, Norway.
As part of my ICT-project I worked along side a fellow student to design a complete graphic profile, as well as create and publish a website for Agder Gass.
My main job was the graphic profile, which included finding a color palette, creating the logo and finding a font. Although that was my main task I also helped with the creation of the webiste and its content (photos, icons and text).
To view the website visit https://agdergass.no/
The logo/emblem is a mix of the company's initials and a gas tank, which tells costumers who they are and what they do. Desigm wise, we were asked to keep it as simple and stylized as possible for easier recognition.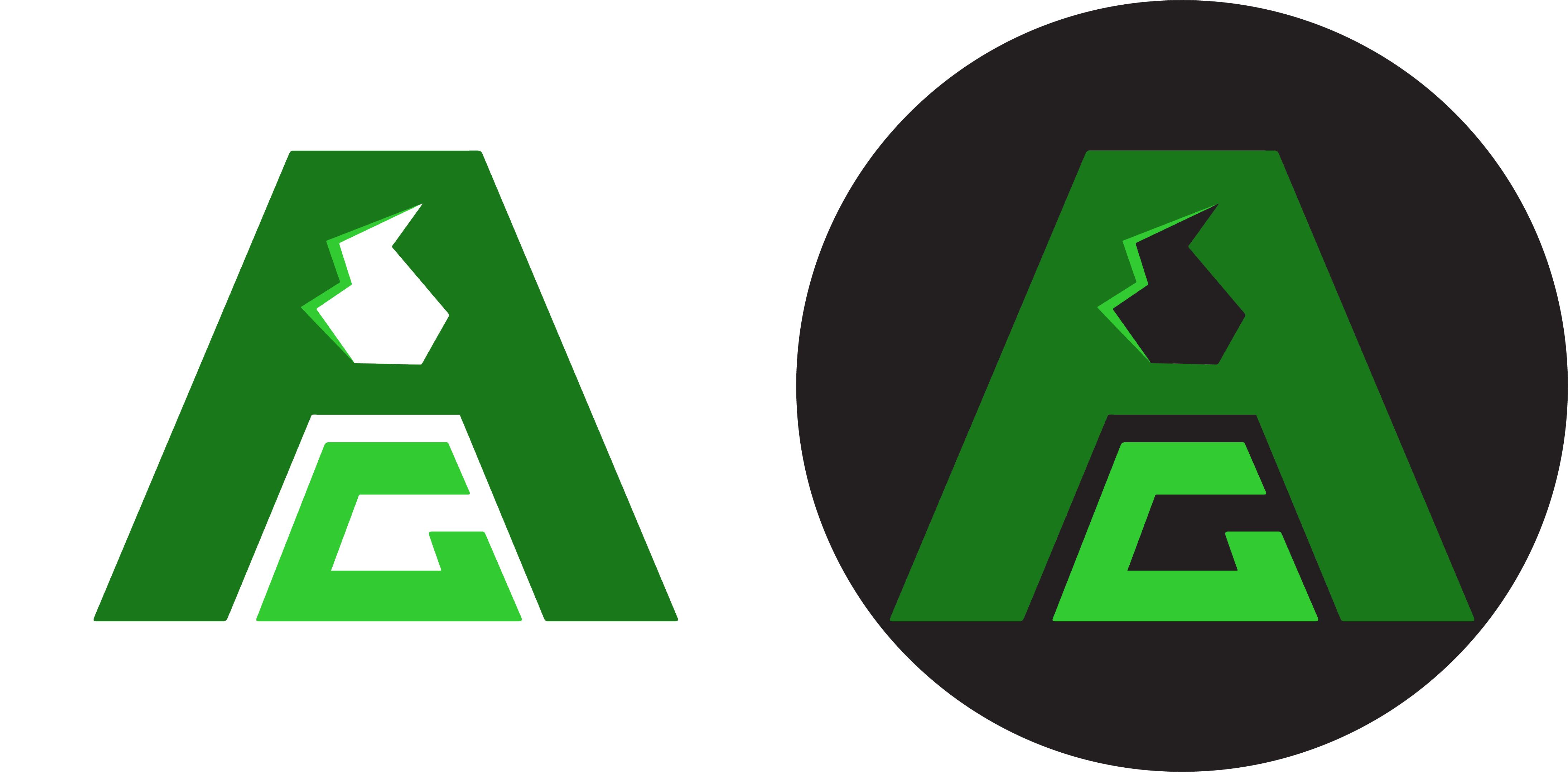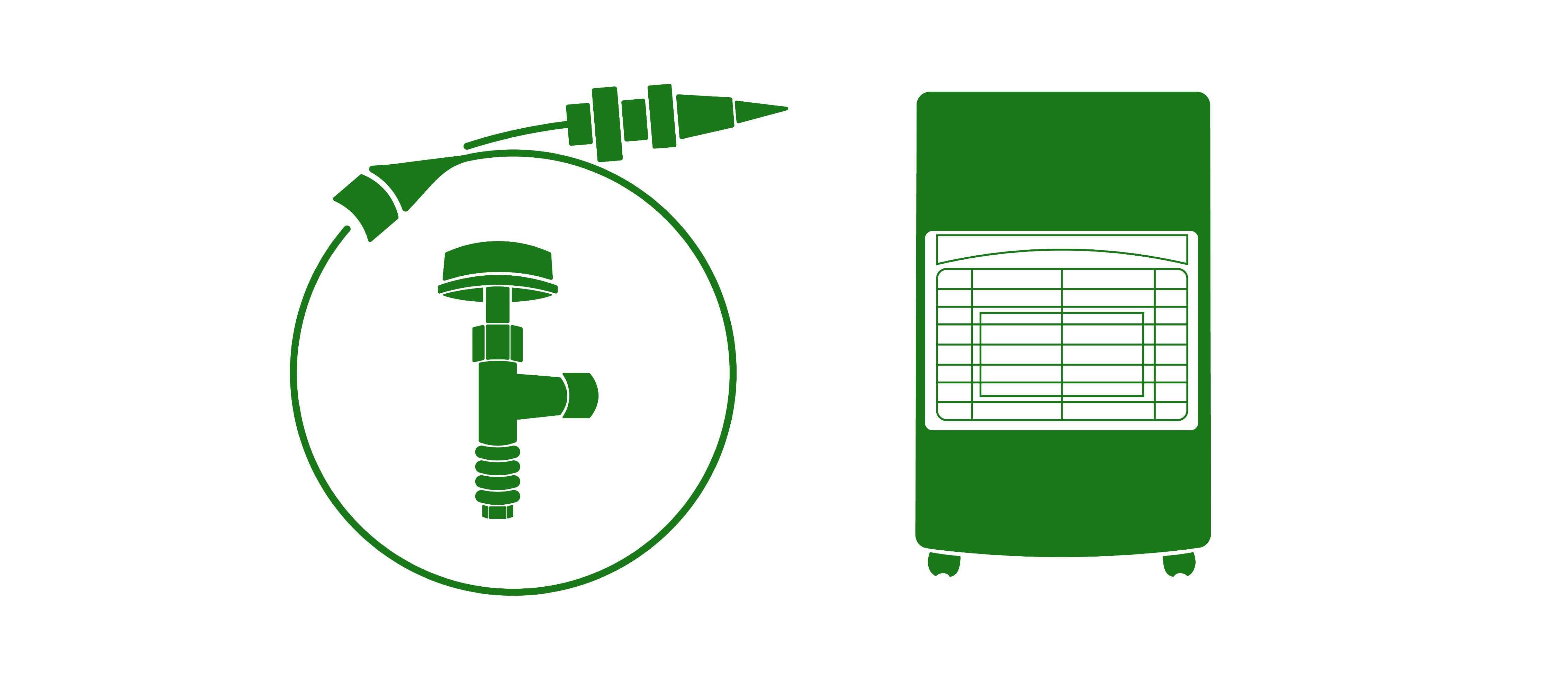 Part of my tasks when it came to the website, was to make symbols for some of the categories on the home-page.
For the other categories we added a mix of photography an mock-ups. The mock-ups were made by me while the photos were taken by both members of the group.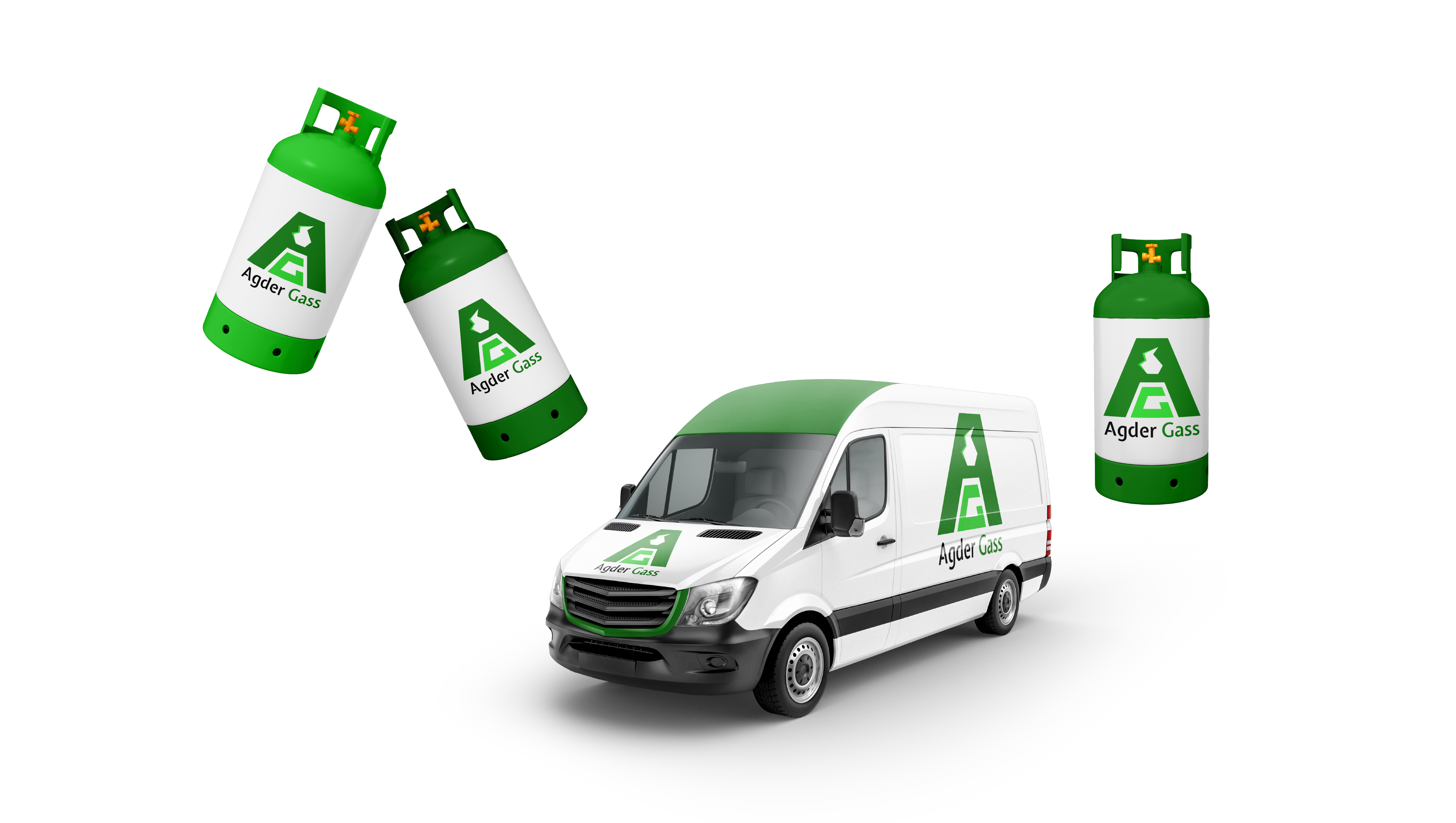 To know more about the graphic profile and what other components I worked on, feel free to take a look at the design manual (which can also be found on agdergass.no)